TabWe know that everyone likes finding that bargain and learning from personal experience and through Reddit discussions that there are things we do not have to spend the extra money on.
Bedside Tables
One redditor said "There are myriad well-priced styles and options. Since they are really workhorses with things being stacked in and on them, there will be inevitable spills and scratches. Thus, one would hate to spend too much money on them." I would suggest going to T J Maxx or Ross to see what bed side tables or end tables they have. You could find this one from amazon there for about the same price or get this one from amazon cause of its awesome dark espresso finish that is hard to come by in stores.
$1 Books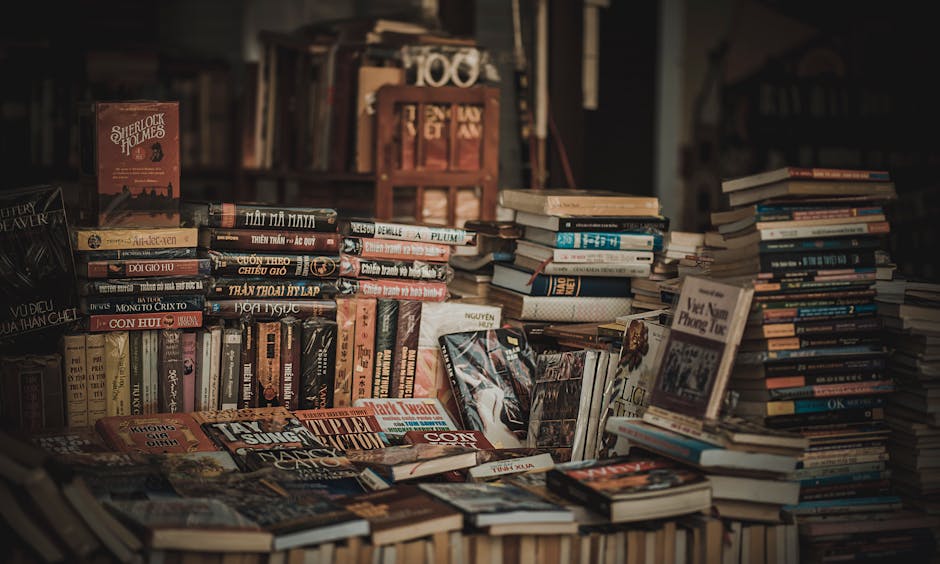 These little gems can be anywhere from thrift stores to library penny sales as one redditor puts it "Expensive art, vases and trinkets by using $1 books. By visiting your local book store, you can artistically fill out your book shelves, niches, and underneath side tables, with discount books." As she mentions "Have fun with it by turning the spines inwards so the pages show, and leaving spines of your favorite books exposed, for a simple and cheeky way of telling a little about yourself and interests." I would personally keep them around and use them for whatever then end up probably writing a book review cause I read it one day.
Rugs
"Room-sized rugs really tie a room together, but they can be so expensive. My inside secret for that is to buy two smaller rugs that are the same design, and then stitch them together to create a much bigger rug for much less money" Says one redditor about rugs. Another mentions that "You can also take a large piece of carpet and have it finished and sewn around the edges to create your own room-sized rug. That's a lot of look for a lot less money. Pick one up while traveling. [They're] much cheaper in Greece or Turkey, and more authentic. Pack it in a throwaway luggage and spend all the money you saved on your fabulous vacation instead!" Such wonderful idea because I would of went with something fancy and if came from overseas is even better.
Table Lamps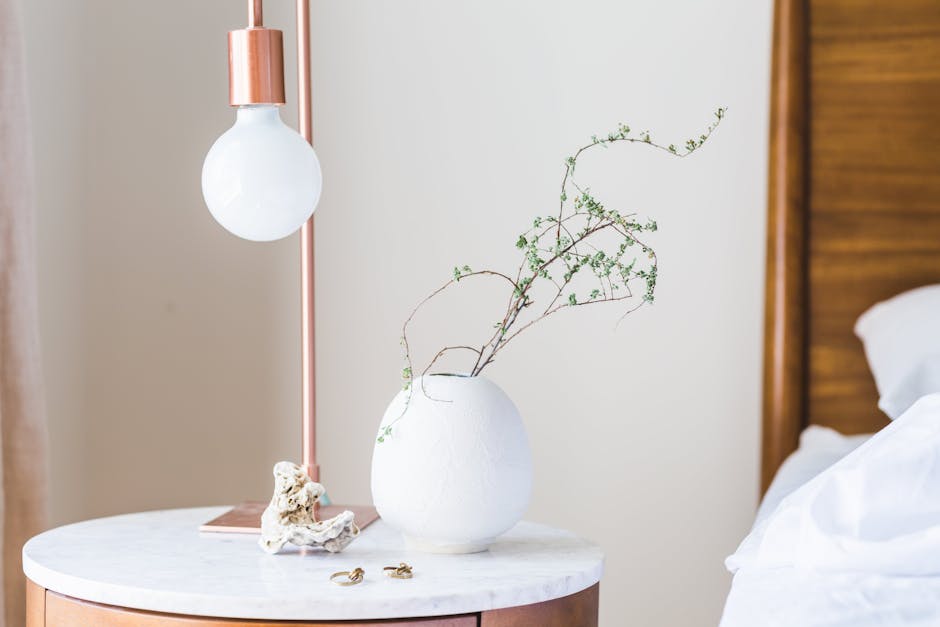 I personally will go to ross for a good lamp cause its cheap and if it breaks I am not heart broken. One redditor said it best by saying to "Have fun with these. We scour eBay and haunt flea markets for unique pieces that are one of a kind. Consideration: Re-wire antiques at your local lighting store for an heirloom look/feel."
Laundry Detergent
Why spend precious hard earned money on something can you can make and it works just as good or better? All you need is some Baking soda or washing soda, Borax and Hard soap or soap flakes. I'll make a post about making your own laundry detergent! Trust me it is super easy and very cheap to make. I also use a wooden spoon to scoop out my laundry detergent since mine mostly is dry.
Air Fresheners and Paper Towels
Neither is that great in the name brand section because the off brands are just as perfect with pretty much the same sent. Most patents are up within a year so anyone can use it like that Yeti cup design we are seeing everywhere! I have the RTIC version and its alot better than the yeti cups I had. You can even make your own air fresheners by using white distilled vinegar and tap water. I use a dash of essential oils in there as well.