Chase is your stereotypical troubled teenager. He skips school, has bad grades, loves loud music, and is a social outcast with only one close friend. However, his life begins to change when someone new appears in it. Chase's reality starts slipping away from him. Strange things begin happening, things it seems only he can see. As things begin to go from strange to dangerous, it's clear that something must be done. Chase will have the ultimate decision to make, but will it be the right one?
Disorder
by Brianna Jones
Release Date: December 3, 2020
Length : 247 pages
Genre: Teen, YA, Coming of Age, Fiction
Goodreads: https://www.goodreads.com/book/show/56231826-disorder?from_search=true&from_srp=true&qid=RjIFso0Sco&rank=1
Amazon: https://amzn.to/3gH6iBO
Brianna has been writing stories since she was eight years old. She took creative writing classes in both high school and while getting her college art degree. She lives in the United States with her father and their black cat Baybus. When she's not writing for her books, she often plays video games, draws or does written role-playing with her friends.
Other things she likes are Pokémon, rhythm games along with anime and cartoons. She also likes cosplaying and going to anime conventions with a group of friends.
Author Links:
Website: https://www.theamygdalastarlight.com
Amazon: https://www.amazon.com/Brianna-Jones/e/B08PTMZXX8?ref=sr_ntt_srch_lnk_2&qid=1607756154&sr=1-2
Goodreads: https://www.goodreads.com/author/show/16706328.Brianna_Jones


My Review: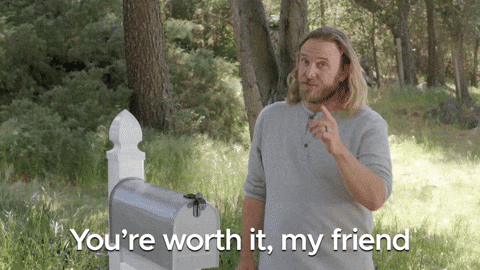 Firstly, this author is one of my childhood friends and I have been following Jones work since she announced that she was working on her book. I will be forward, we lost touch a bunch of time but it is nice seeing Jones follow that dream she once mention to me in passing while we played about…
Once she offered if I wanted to read it I jumped on it – Saw it was on Kindle Unlimited so I picked it up! Jones offered me a arc …Now, I used to call Jones by BB but Jones is perfectly fine in this professional author setting. So weird seeing this on my blog but I am tickled pink to have read her work and hope Jones becomes a regular in my TBR pile like many other authors whom reached out to me along with in many others piles as well.
Now.. I sat down and read this quickly, and almost finished it within a few days if my many publishers and promotions hadn't sent me time sensitive reads or materials I had to adhere to. Of course, but I wanted this to be close as possible to Jones release day of Disorder.
First we Meet our Chase whom of course is a troubled teenager that we get to see him go through coming-of-age moments along with his friends Z, Nyz, and a couple others. I personally liked Nyx and want to read more about her.. Maybe future book Jones??. Then there was Z – I felt she was familiar but I can't put my finger to it… Just reminds me of something, not I nor Jones of course! like from a show.. I loved Jones description of when Z and Chase was out and about – such good details!!!
I felt a few commonalities of Jones coming through but just giggled it off as this is a PERFECT author tip. Always try to put real life people into the book but not fully – like manners etc. Sometimes good authors don't even realize they do this but my memories are from when we were little – Not exactly the characters age in this book.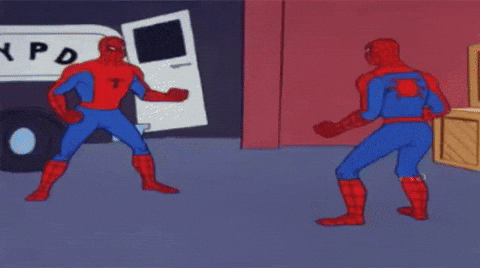 Now this is a quick read for most people and a excellent read for middle schoolers! I don't want to delve to much into the story cause I may spoil things but this is perfect for supernatural YA fans of all ages. This one is most defiantly would be for those teens or even young adults that might find solace in knowing they are not alone. Maybe a school will pick this up?
Anyway, BB.. ,I mean Jones, keep up this wonderful, thought-out, highly detailed and descriptive work. I can not wait to purchase your next book to see how you have improved and to see if we got a series going? I can so see a tv show or middle schools using this book.. Just saying.
On a side note – seeing my birth name in a book by my old friend was very gasping but totally is not me in any way. Totally approved of that redhead despite her evil ways.
5 out of 5 stars
** i don't give 5 stars out often but this one defiantly deserved it.
Kri
Pine Enshrined Reviews
Click Here for All Social Media Links through Linktree
Disclaimer: This post contains affiliate links and if clicked and a purchase is made, I may receive a small commission to help support this blog. This does not cost you anything, it just helps pay for all those awesome giveaways and upkeep of the blog!